Updates and views
I found my phone cable today and decided to upload a few of them and gladly share them to show you all a bit of an insider of my life. I've not really done much today. I was
hoping to go to the cinemas
but its a shame that some
people are utterly shite
at times. Instead, I spent the day having a nice lye in with my
hello kitty cushion
, warm blanket and duvet
all comfy
. I got up had a laugh with my
rather melodramatic 'mother'
and watched Shrek happily ever after for probably the 10th time in two weeks running now. I'm surprised I don't know the whole script of it yet. After that I thought I might
treat myself to a nice long warm soak in the bath
filled with bubbles and all. I think I needed that to be honest and then later on, I spend most of my afternoon wasting my time putting on makeup and doing hair. I watched parts of legally blonde 2 and ate quite a big meal.
I was going to
pop into Tesco
for the sake of it and I was glad when my two younger sisters asked to come along with me. I was shocked but mainly glad because
I'm a person who needs her company
at times. We had a right nice time and it also
gave my mum some space
which was a nice change for her. We came back, had our goodies of chocolate and stuck on a film 'The spy next door'. Not the best of all films but for a rating of a children s film, I will give it a 8. I'm back stuck on the laptop again,
eagerly wanting to see 'The Black Swan'
so much. The
dancing look's beautifully choreographed
and the Director by the looks of it, has definitely got
a great story line
going on through out the film. I think I might go see it on Wednesday, even if I don't have anybody to go with. It looks a fantastic film and the reviews I have read on it sound great.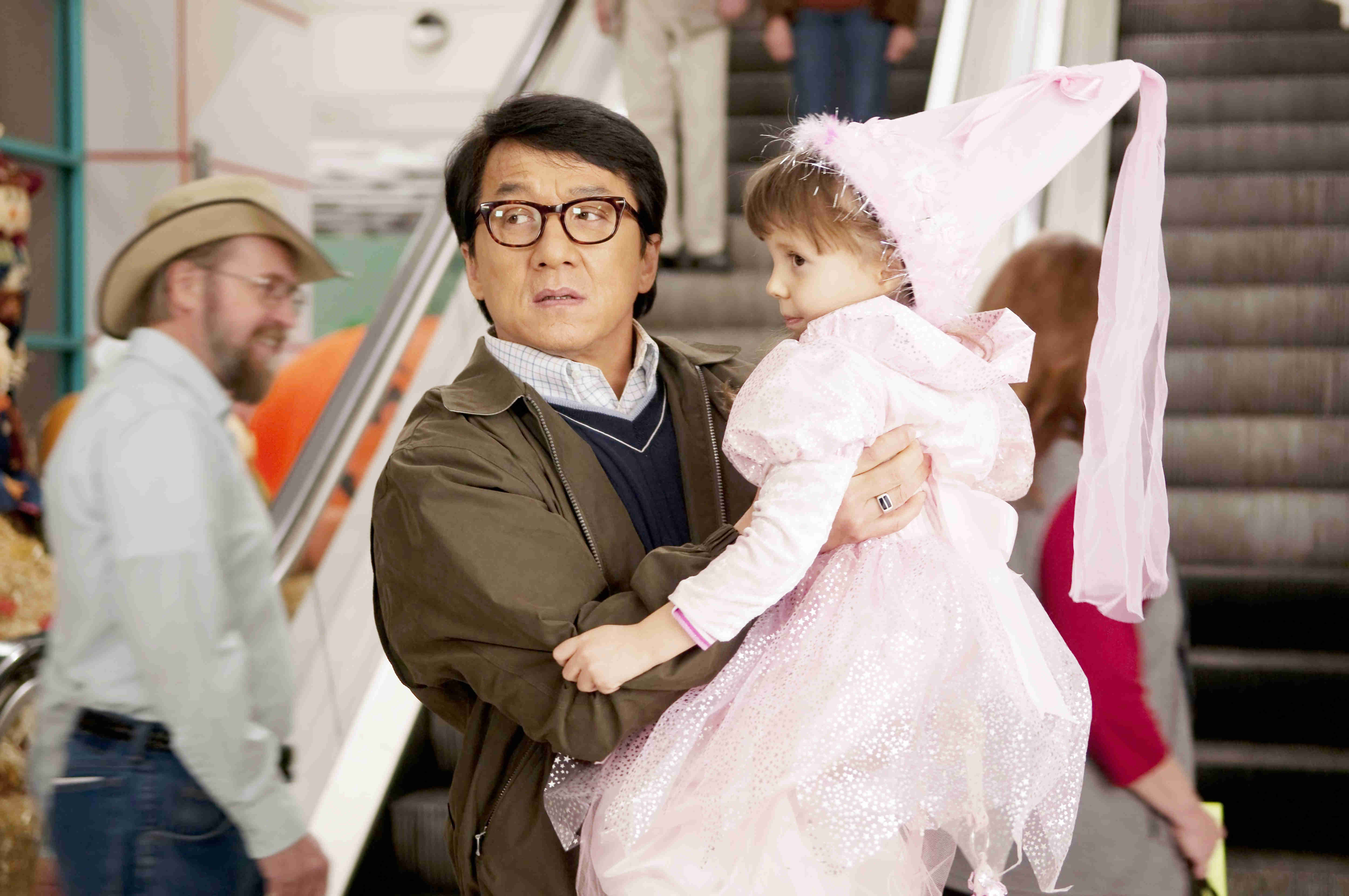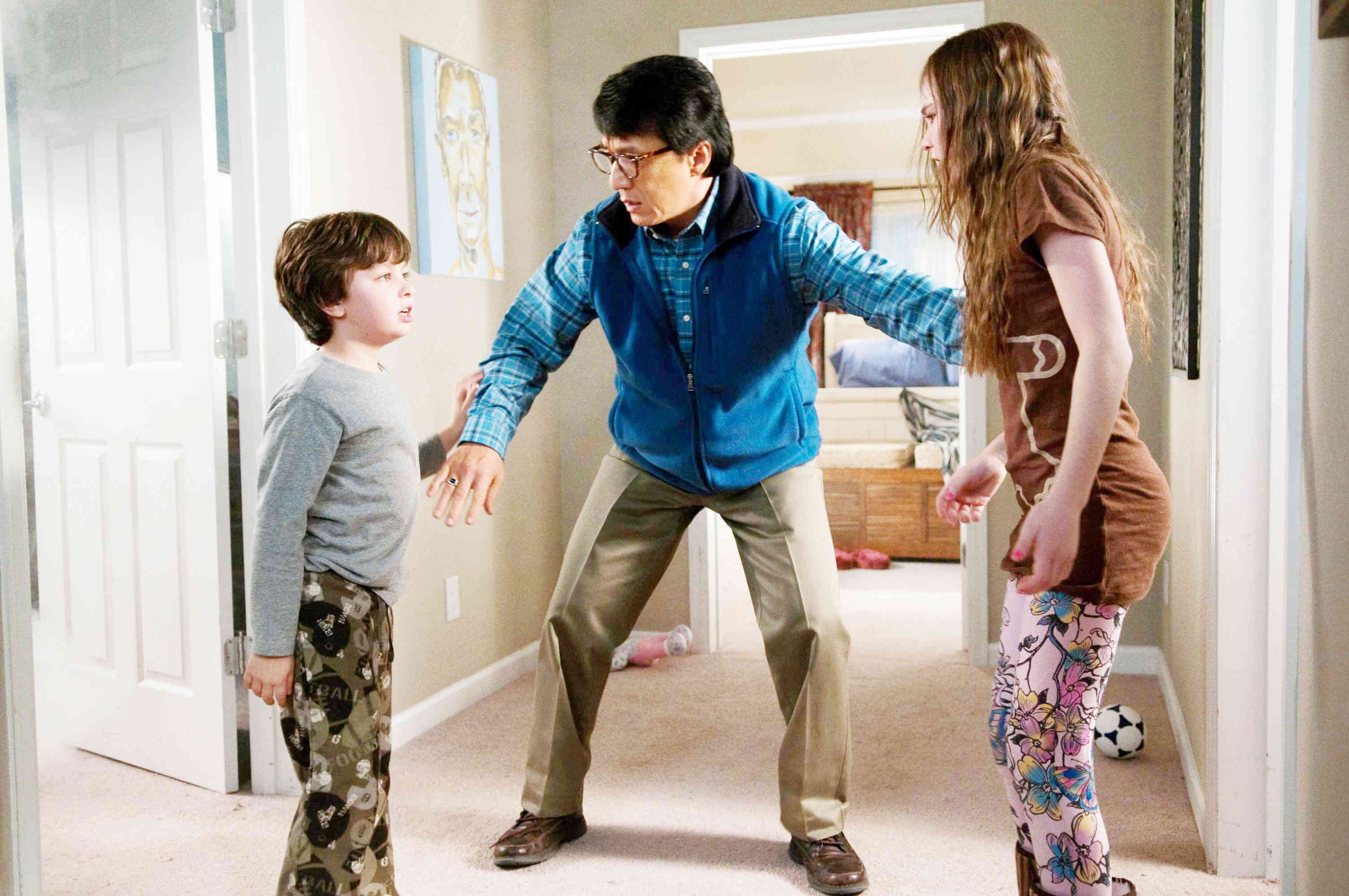 I watched Inception again lastnight with my mum which was nice. She found it hard to understand at times, as did I the first time I watched it but with Anthony's help I could grasp enough of it.
Every time I watch it, it either messes with my mind or I get scared to go to bed. I don't think that there's going to be another film. I think that its going to leave it with a psychological feel to it making the audience left having to think if it was reality or not. Still, it always makes me feel un edge every time I watch it and I get more into it and understand and see alot more things. Its just a film that can interpret alot of different meanings and so on.
Think I'm going to have a tidy up after to keep me busy and on top of that, all week I have been in a bad mood but when I'm in a bad mood, everyones in a good mood, when Im in a good mood, everyones in a bad mood. I can just never win. I'm going to
spend more time with my family
because I think being on the l
aptop for too many hours of the day
makes me
stressed
and have nothing else on my mind, it even makes me more lazier than I am. Less time on laptop, more family and friends,
use phone instead of facebook
which will prevent me from going on the internet so much to keep in contact with people and to get my head sorted more.
I reached 25,000 followers on tumblr yesterday and
I'm proud to say
, In this moment in time, I have
25,126 followers and I am really grateful
and appreciated for them all. I've come so far on that website and most people on there are lovely.
Online blogging has to be my favourite
of all time out of the whole internet.
As I was saying, I was going to
show you a few photos
that I had found on my phone today. They aren't the best but are just something that would be at least a bit more interesting than reading paragraphs of me wittering on in these posts. I will publish them on the next post.

Hope you enjoy and have fun!!